Happy June☀️! The sun is shining the, constant rain in London for all of May is gone, and I actually managed to get a sunburn this weekend (Oops!). It's been a while since I've put up a blog post. I've been up to lots of stuff, some fun, some not as fun. Truthfully I've been doubting myself a lot, but looking back on this past month I see now that I actually have created quite a bit – way more than it seemed like in the moment, and its time to toss those doubts in the bin. I look forward to getting back into the grove of writing and I have so many exciting projects I'm working on! Let's recap the month 🥳
Meme of the Month
The Month In Review
London's Museums Have Reopened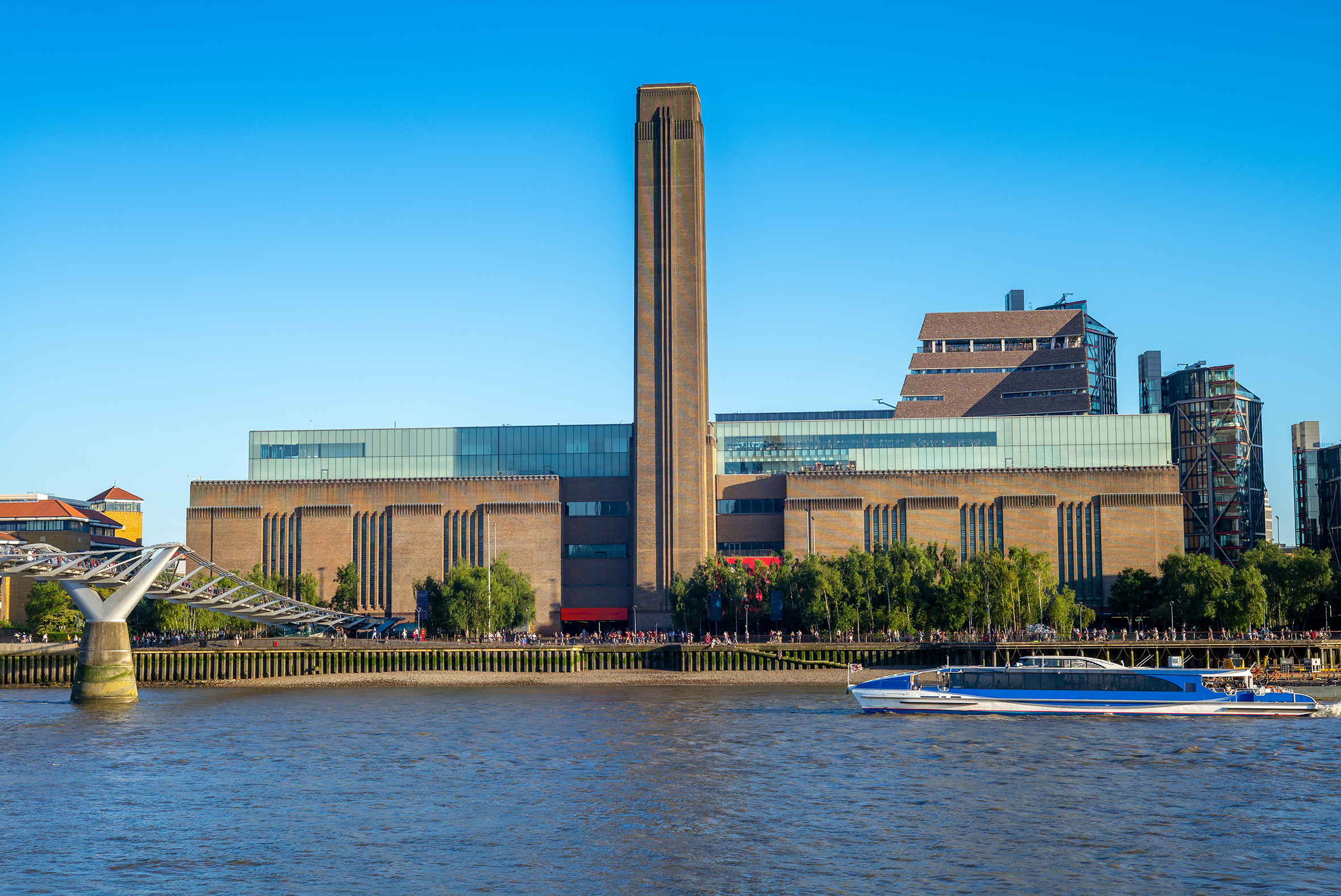 This month was my first time ever visiting the general route in the Tate Modern. Ive been once before to visit the Olafur Eliasson exhibit. Just as a quick heads-up, if you plan on visiting a museum in London in foreseeable future make sure you book your tickets (even if they're free) ahead of time. I've got tickets booked to the National Gallery this upcoming week. I visited with a friend of mine and signing in was super simple, and the museum was nice and quiet. It felt so amazing to be in a museum again surrounded by so much art. I really wanted to visit Yayoi Kusama's exhibition Infinity Mirror Rooms, but they're sold out til October! However, I will have the opportunity to see her upcoming exhibition at the Victoria Miro Gallery in Islington.
Guerrilla Girls
One of the coolest collections I saw in the Tate Modern was the Guerrilla Girls artwork. The Guerrilla Girls are feminists artists who champion for equality in the art world. The group use their anonymity wearing gorilla masks and using the names of prominent female artists to keep the focus off individuals and on the important feminist issues. The Art History Babes have a podcast episode about the history of the group. You can also attend some of their past virtual events at this link if you want to attend and learn more. If anyones looking for a random gift for me … I'd love a copy of their book… just sayin.
Victoria Miro Gallery
Along with Museums one of the newly reopened spaces in London are art galleries. This past month I visited the Victoria Miro Gallery to see the Idris Khan exhibition "The Seasons Turn". Khan's work has a thread of both minimalism and repetition used to created something new from the familiar. What a beautiful collection as the first to view post-lockdown. The exhibition features a beautiful array 28 watercolors colors on sheet music with stamps of Vivaldi's the Four Seasons over them to show the passage of time as a retrospective on the past year. Sadly the exhibition at the Victoria Miro has since ended, but Artforum has a great video of the exhibition here. Khan also talks about his exhibition on Episode One of Soho House's new Podcast: How to Be An Artist.
A little bit on The Victoria Miro Gallery in islington. This gallery is inside of an old furniture factory and has stunningly high ceilings on both its floors, as well as a serene garden at the back of the gallery. It's currently showing Conrad Shadowcross's exhibition The Measures of Change. I've not yet gone to see this exhibition but I'm returning in June where they'll be showing Yayoi Kusama's exhibition I Want Your Tears to Flow with the Words I Wrote. If you haven't heard of the queen of dots yet, Kusama is breaking records and shattering expectations selling at auction at the age of 92! You can book tickets to her exhibition at the Victoria Miro Gallery here (and it's free!). I cannot wait to go and experience her artwork in person. 🤩
Art of the Month
Bedazzling
If you're familiar with our blog you know my sister, Miranda is on her way to becoming the queen of bedazzling. I think I might actually start calling it M-dazzling. Has a nice ring to it doesn't it? Well she's inspired me and I started adding gems to my paintings. I started using the method she talks about and has perfected in her blog posts and YouTube videos. For more information on how she does it and how she's inspiring me check her creations out!
Sketching
This month I've been having a lot of trouble falling asleep at night. In an effort to narrow down what's keeping me up at night, I started keeping a sketchbook on my nightstand. I realized that what's actually going through my head at night are ideas for future paintings / series' and things about living in the UK that are different from living in the US. please enjoy this rough sketch mini series … there's many more where these came from these are just the only ones so far that make any sense!
Thanks for recapping the month with me. Until next time!